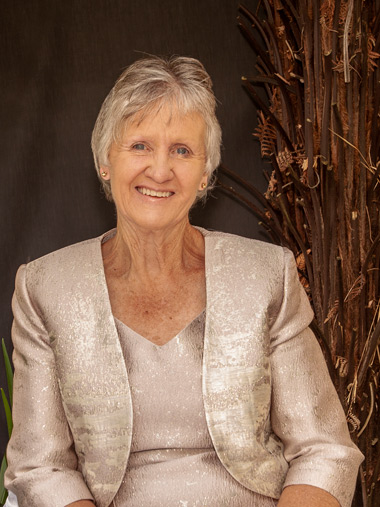 Welcome to my website, I hope that I can help you prepare for your ceremony and take you on that journey.
I have been a Celebrant for over 14 years and have conducted over 150 ceremonies. Although I am now based in the South Island, I have lived in both the North and South Islands and have travelled extensively throughout New Zealand as well as to many other parts of the world. To conduct ceremonies , I am happy to travel throughout New Zealand and also have access to the South Island National Parks.
The focus of my celebrant work is based on the CIRCLE OF LIFE and on CELEBRATION .
Our stages in life are very subtle but at the same time so profound. When we are born there is CELEBRATION, as we grow  through our name, our different stages and years of development.
And through that we learn to love others and all things on earth that bring us joy and happiness.
Some of us fall in love and join together in a partnership with someone else and want to be with them for the rest of our lives and there is joyous CELEBRATION.  In later years we may want to CELEBRATE  by renewing our vows
When we raise our family, that gives us great joy and cause for many happy CELEBRATIONS as our children follow along their own path of life with our guidance and love..
We might also take on a fulfilling and challenging vocation that inspires us and also provide us with all that we need and we also CELEBRATE those life achievements.
Then at some time we will complete the CIRCLE OF LIFE and leave this world behind us. Our life's journey is then CELEBRATED by those that we loved and cared for along the way and also with those who loved and cared for us.
So for whatever reason you are CELEBRATING, I can help you with what you are looking for.
My celebrant work has not only taken me to many beautiful places but I have had the absolute privilege to meet so many amazing and wonderful people from within New Zealand and all over the world.
I truly love what I do  and this work continues to enrich me. It has given me such wonderful insight into all of life's treasures and in knowing that when we search for what we need we will always find what we have been looking for. The journey through our lives and the pathway we take is our own and completely unique. All the more reason to CELEBRATE 
I always take pride in my work and just love to help people create something memorable. I completely value my integrity, honesty and professionalism while considering the needs of those whom I am working with, what you value and what will suit you personally.
So for whatever reason you have connected to my website, thank you, and I would really love to help you CELEBRATE